[thim-heading main_title="Library" title_uppercase="" clone_title="" line=""]
Library is the central learning resource in the college. The library plays an important role in promoting the progress of knowledge. The librarian guides the student to get the education information as well as for their Career Guidance and Personality Development. The librarian plays a vital role in disseminating information to the students by providing current articles, clippings, newspapers, magazines etc. apart from textbook information.
The learning materials like general books, text books, journals, magazines, periodicals and newspapers available in the college library.
Library Committee:
Library committee constituted under the chairmanship of the Principal of the college and consists of all staff council members representing faculties of Art and Commerce. This committee advises for the development of library including the selection of books for purchase.
Library Services:
The college library is providing the following services through the separate sections.
Reference Section
Textbook Section
Lending Section
Reading Section
Newspaper Section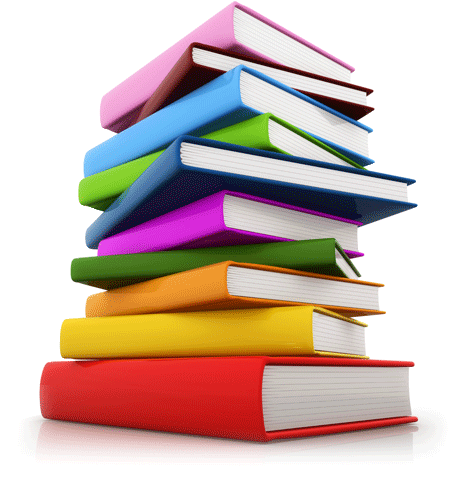 The college library has separate space for reading the books, reference books, Career Guidance, newspaper. Textbooks of all subjects and reference book of all subjects are issued for the reading. The books are available in Library live.
Competitive exam for MPSC, UPCS and others.
Combined Graduate level and clerical grade examination.
Banking Services Examination
Management Examination
NET and SET Examination
The magazines like Yojana, Pratiyogita Darpan, Employment news, India Today,
Spardha Pariksha, Chanakya Mandal, MBA Today, Char Chowghi, Gruha Shobha are also available in the library.